Home >> Online Talks & Retreats
A New Spring in Spiritual Freedom' – An Advent Weekend Retreat
9th December – 11th December
Exploring the transformation of humanity and all of creation through relationship with the God of love and beauty – as sung and celebrated in The Spiritual Canticle by John of the Cross'
Date: December 9-11th
Time: Friday 19.00 to Sunday 12.00 noon (UK)
Venue: Online / Priory
Led by: Fr Matt Blake, OCD
Suggested donation: £40 (online) / £65 (In-person) / £250 (residential)
These talks will be made available for later viewing to all those who register.
Residential Retreat:
Arrival: Friday 9th December from 4pm (UK)
Departure: Sunday 11th December at 2pm after lunch (UK)
Meet Our Speaker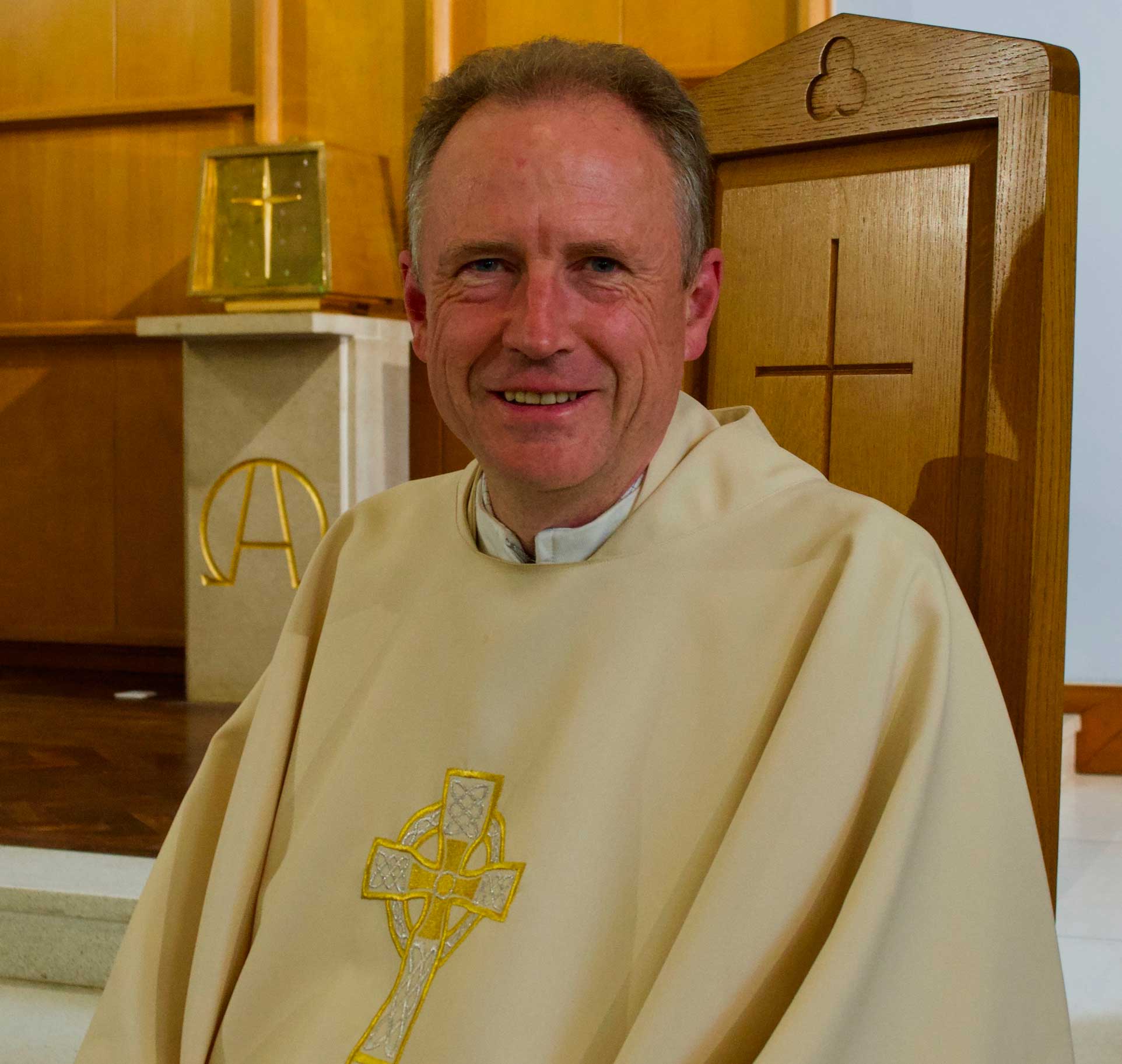 Fr Matt Blake, OCD
A Carmelite priest, and a renowned speaker and authority on Carmelite spirituality. He will explore with us how we can apply Carmelite spirituality, a trusted path to get closer to God and deepen our experience of God in prayer expressed in silence and solitude.
Registration Details
You can choose to either attend as an online participant or in person (day attendance) or as a residential retreatant. If you opt for residential, please complete the attached form after payment is made.
Other Retreats over Lent and Easter
22nd – 24th July

This retreat is part of a series of weekend retreats. Each weekend stands alone, with its own theme, but all are connected by the contemplative dimension and offer a different perspective to help us live in continual awareness of God's presence. Through 'contemplative reading' we will explore the ancient practice of Lectio Divina, the Word of God alive and active, ever creating, ever restoring. Time will be given for both private and group practice of this way of praying.