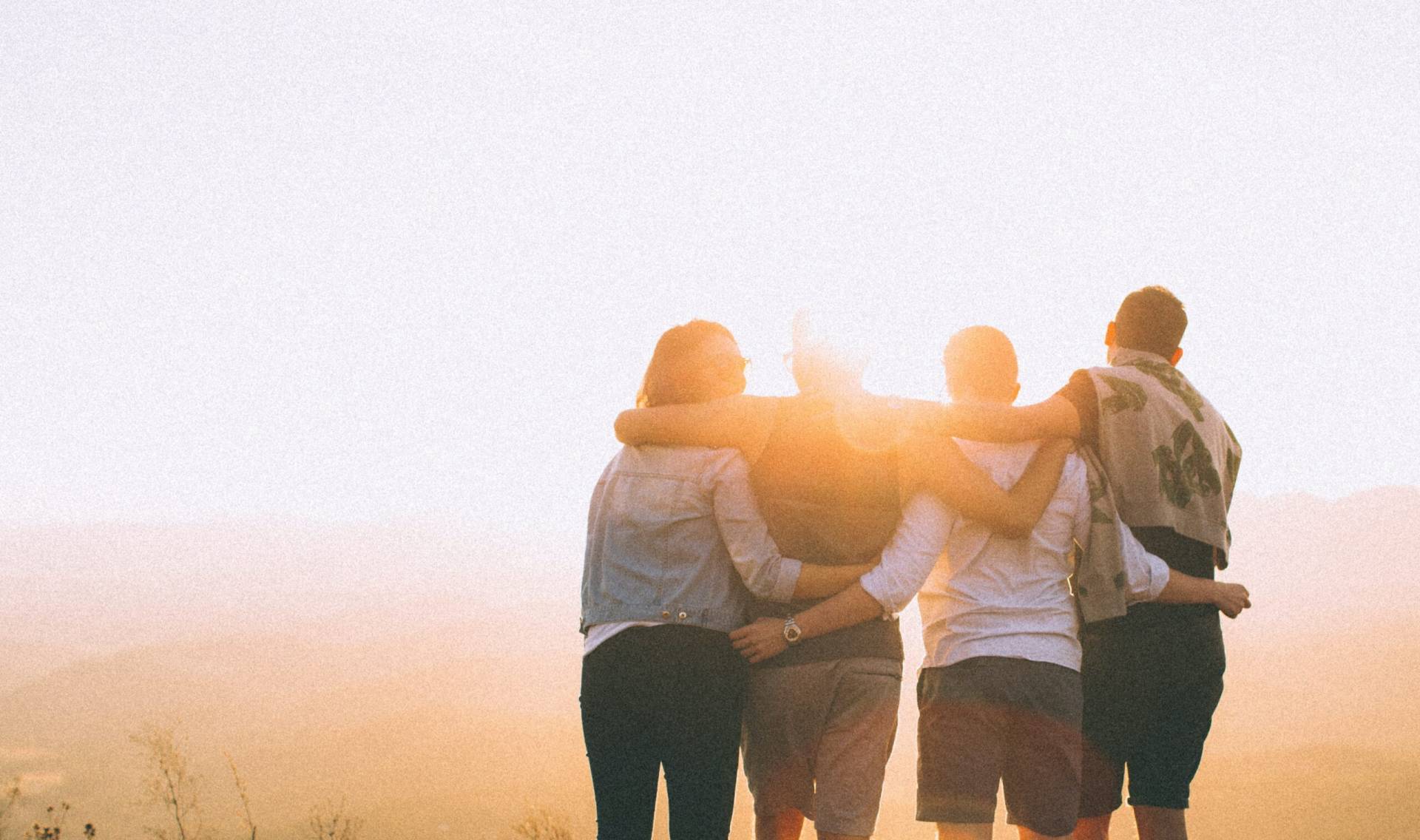 Designer
29 - 31 JULY 2022 | 5PM - 2 PM
Experience the Carmelite Tradition of Self Awakening, Self-Giving and being Transformed

_
DO YOU CONSIDER GOD A TRUSTED FRIEND ?

DO YOU WANT A DEEP EXPERIENCE OF FELLOWSHIP WITH OTHER YOUNG ADULTS?

DO YOU WANT TO NURTURE AND GROW IN YOUR SPIRITUAL LIFE?

THIS ENCOUNTER FESTIVAL WILL HELP YOU DISCOVER GOD AS A TRUSTED FRIEND AND DEEPEN YOUR PRAYER LIFE AS WELL AS FIND OTHERS TO WALK ALONGSIDE YOU ON THE JOURNEY.

"Prayer for me is an intimate sharing between friends."
– St Teresa Avila
---
WHO ARE THE CARMELITES?
Within our Boars Hill community, the friars observe a simple life of prayer and solitude, which are balanced with daily liturgy, work and love of neighbour. The friars offer a variety of retreats and courses, based mostly on Carmelite spirituality and the ancient tradition of prayer. Each friar at Boars Hill bring their own unique skill and spirituality to all their retreats and courses they offer.
---
WHAT IS THE ENCOUNTER FESTIVAL ?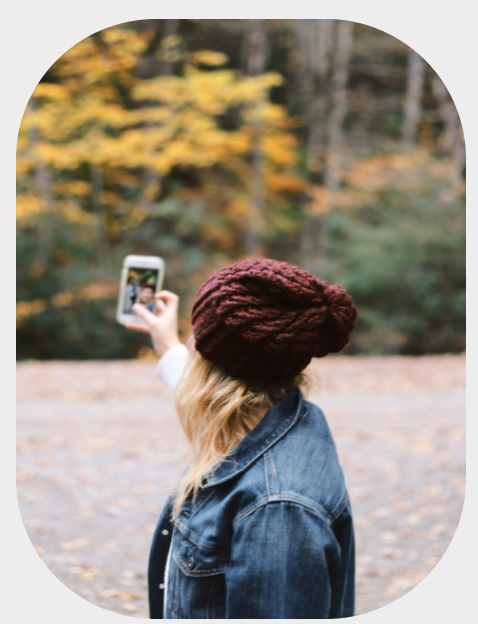 ENCOUNTER WITH SELF

Explore our deeper desires, fears, hopes & dreams. Our personal motivations and why we can react to some situations unconsciously. Having this self-awareness can allow us to have a greater inner freedom.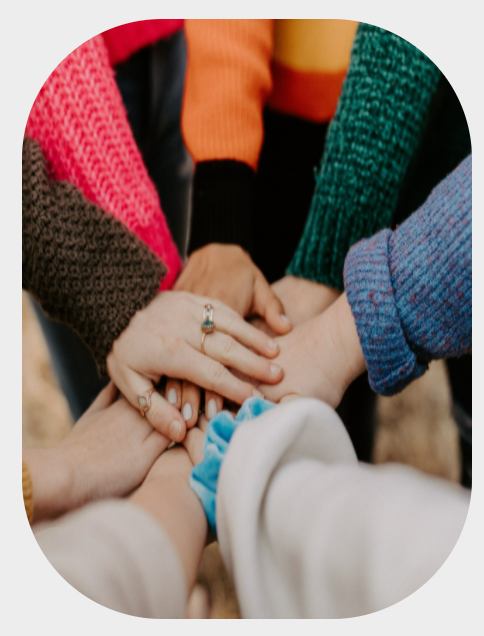 ENCOUNTER WITH OTHERS

After understanding ourselves more we can see our need for others on both a personal and sociological level. Cultivating good relationships can lead us to grow and have true friendships.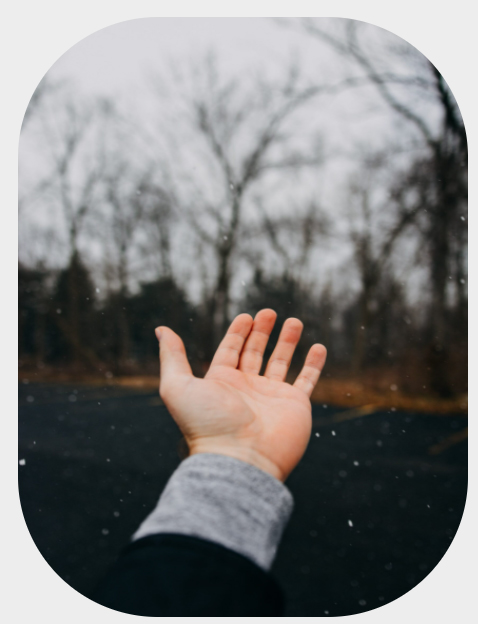 ENCOUNTER WITH GOD

In the end, we realise that only God can truly reside with us and that this relationship is with our greatest love. Understanding that only friendship with God can allow the other two to be perfected.
TIMETABLE
Friday
17:00 – Arrivals
18:00 – Dinner
19:00 – Intro & Welcome
20:00 – 1st talk
20:45 – Explore with a friar
21:15 – Night prayer
21:45 – wine, chocolate, games
23:00 – Bed
Saturday
08:00 – Prayer & Breakfast
09:30 – Audio Divina
10:00 – 2nd talk
13:00 – Lunch
14:00 – Free Time
17:00 – Adoration. 18:00 – Prayer & Dinner
20:00 – 3rd talk
21:15 – Games and/or movie
23:00 – Bed
Sunday
7:45 – Prayer & Breakfast
9:00 – Guided Prayer
10:00 – Mass
11:10 – 4th talk
12:30 – Testimonies
13:15 – Lunch
14:00- Departure
Other activities will include Audio Divina • Emmaus
Walk (optional) • Spiritual Accompaniment
(optional) • Adoration • time to rest & socialise
For more information, please contact kate.preston@carmelite.org.uk or call 07933 765367