Food for the Journey
Food for the journey is a space for prayer and reflection where our brother Carmelite Friars and our community will share thoughts on prayer, spirituality, peace and more.
Most Recent Posts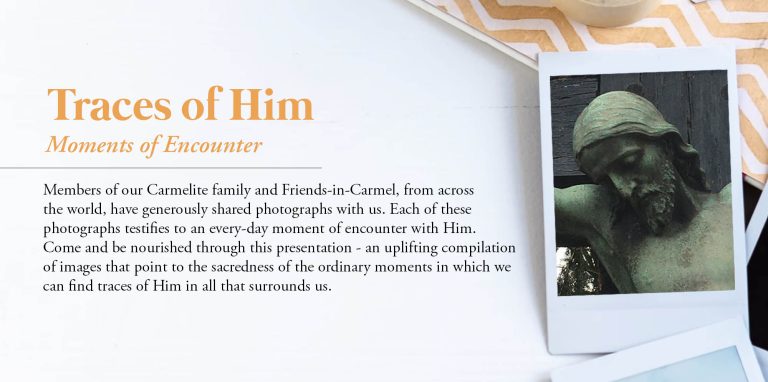 Members of our Carmelite family and Friends-in-Carmel, from across the world, have generously shared photographs with us. Each of these photographs testifies to an every-day moment of encounter with Him. Come and be nourished by this presentation – an uplifting compilation of images that point to the sacredness of the ordinary moments in which we can find traces of Him in all that surrounds us.
2020-05-06