Our Boars Hill Community
Within our Boars Hill community, the friars observe a simple life of prayer and solitude, which are balanced with daily liturgy, work and love of neighbour. The friars offer a variety of retreats and courses, based mostly on Carmelite spirituality and the ancient tradition of prayer. Each friar at Boars Hill bring their own unique skill and spirituality to all their retreats and courses they offer.
Meet our Friars at Boars Hill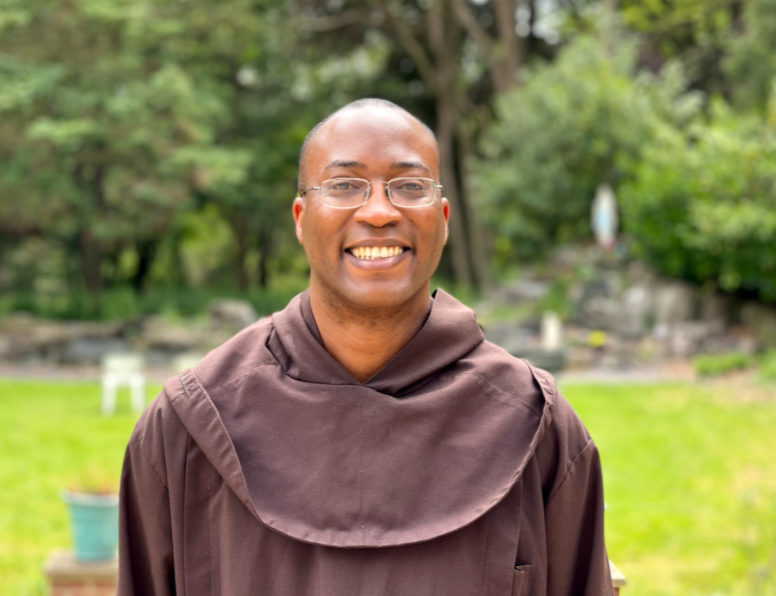 Fr. Alex is a Carmelite priest and serves as the prior of the Carmelite community at Boars Hill, Oxford. Fr Alex is a trained spiritual director with many years of pastoral experience in guidance in the spiritual life. He holds a Licence in Sacred Scripture from the Pontifical Biblical Institute, Rome. Fr Alex also serves as the co-director of CACS.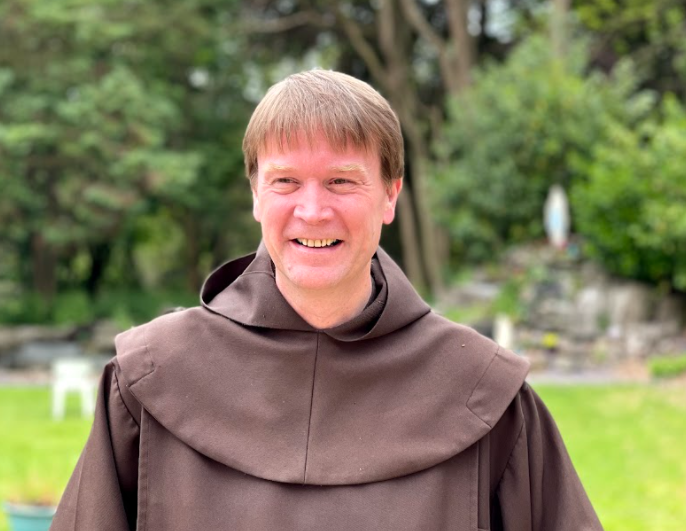 Fr Anthony Parsons OCD, newly joins the community having served in a number of different roles within the Order. He has ministered at various levels of responsibility and looks forward to sharing his experiences of Parish and Retreat ministry in this new venture in his life as a Carmelite. Having studied in the Carmelite Institute he brings a passion for the Orders' spirituality and charism.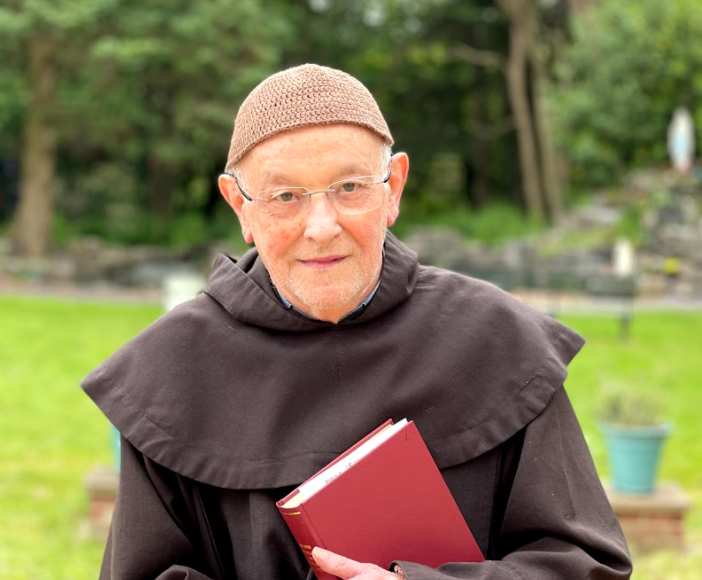 John Hughes O.C.D. is a Carmelite priest of the priory community at Boars Hill, Oxford. He was given the task, for some years, of helping in the formation of young Carmelites, both as Director of Novices at Boars Hill and Prior of the student community in Dublin. Fr. John made his first profession on 9th April 1970. He once said: " there is nothing like the education that God, Himself provides by displaying his grace in the souls of quite ordinary people." It is more effective than reading many shelves of books."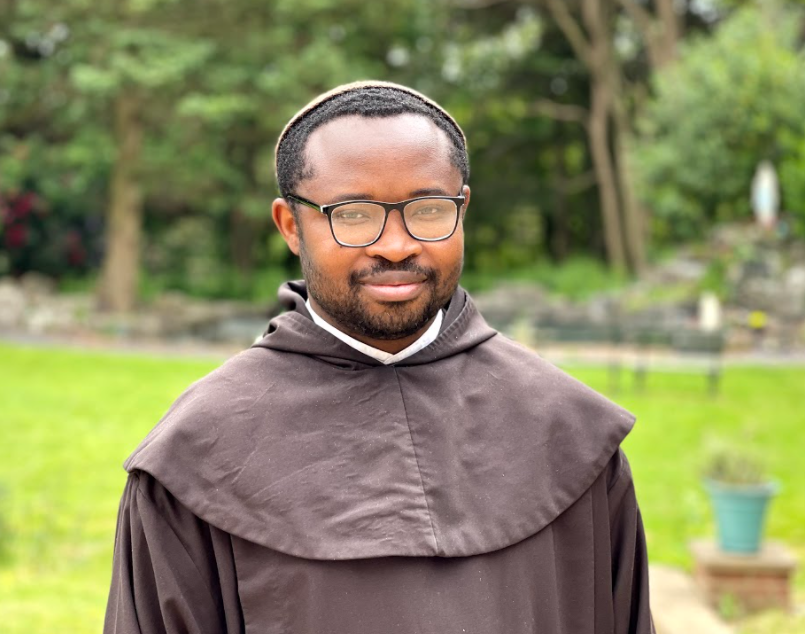 Fr Kelvin Ekhoegbe, OCD is a Carmelite priest and is involved in the retreat work at the priory. He holds degrees in Philosophy and Theology from The Dominican Institute, Ibadan and Institut Catholique de Toulouse (Catholic University of Toulouse), respectively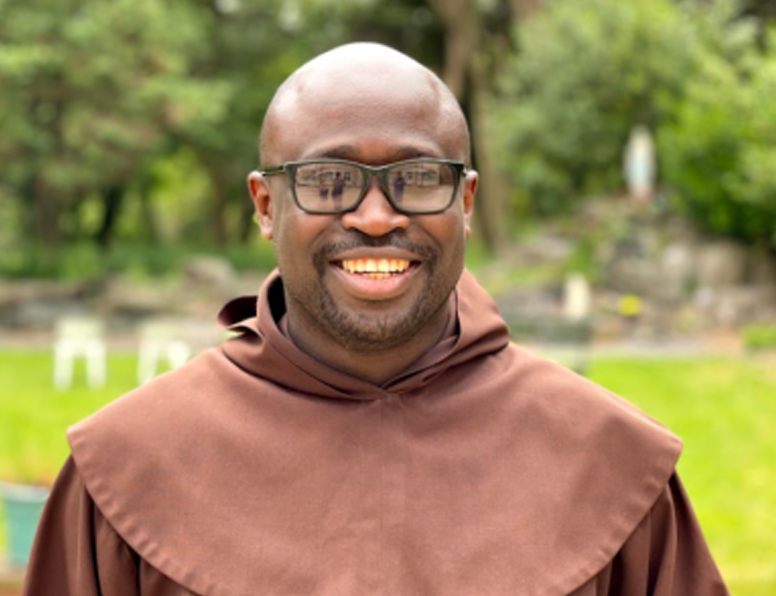 Fr Yamai Bature, OCD is a Carmelite priest and he holds degrees in both Philosophy and Theology from The Dominican Institute, Ibadan. He has also completed a course in Spiritual Theology at the Avila Institute for Spiritual Formation