Mass and Prayer
Mass and prayer are the heart of our order and we pray that you will join us. From attending Online Mass, requesting a Mass for your intentions or asking us to pray for you – all details are here.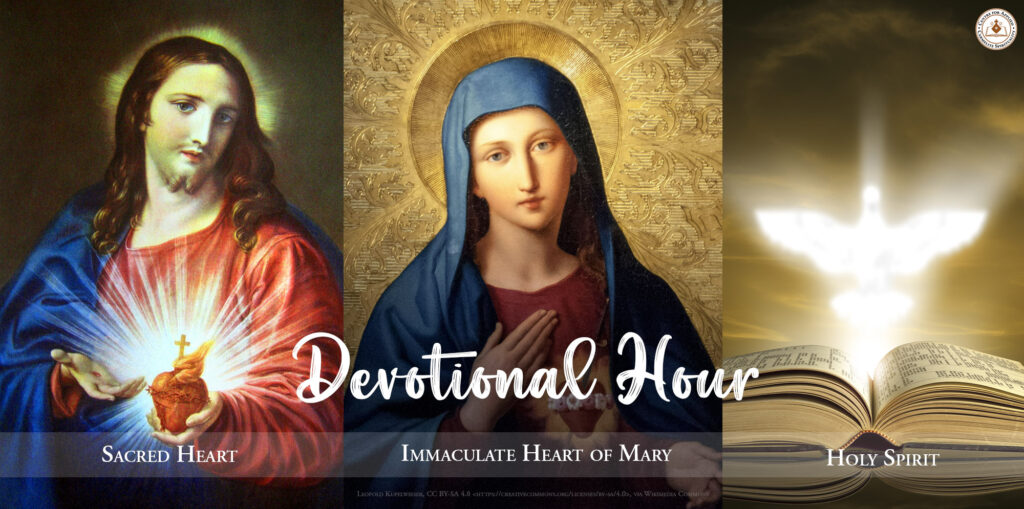 Join us on the first Friday, Saturday and Monday of each month for devotional prayers to the Sacred Heart of Jesus, the Immaculate Heart of Mary and the Holy Spirit.
Please download our leaflet for more information:
Mass Times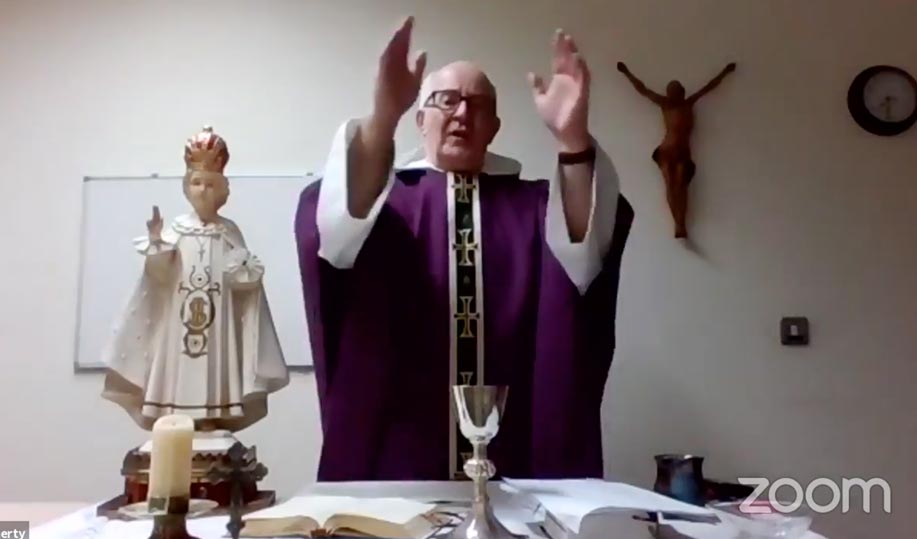 Our calendar features Daily Mass, special Monthly services as well as Mass for feast days.
Mass Requests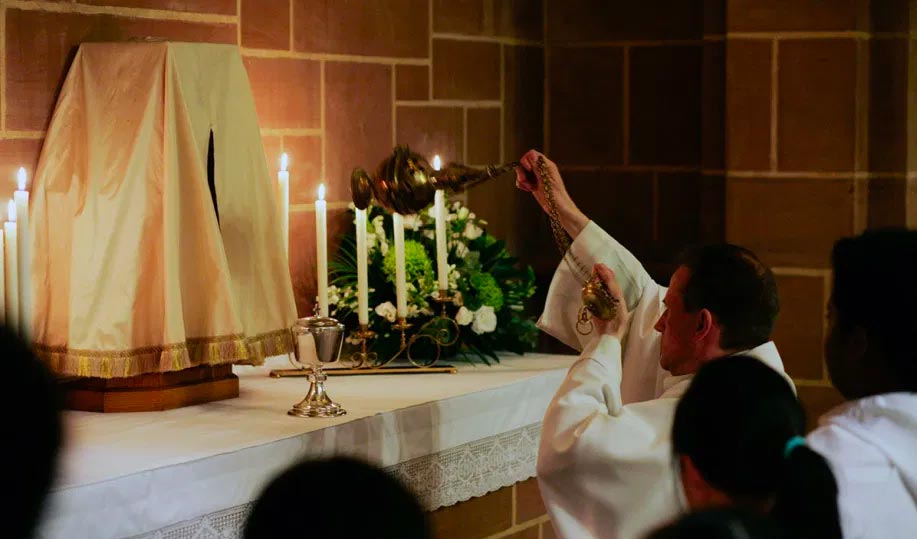 If you would like to request a Mass for your intentions or that of a loved one, please make known your request here.
2021-04-03