Home >> Online Talks & Retreats
Living Prayer Lecture Series
Receiving True Life from the Tree of Life – Fr Alex Ezechukwu, OCD
Saturday 8th January 2022 – 10am- 12 noon – online lecture Boars Hill

" I have come that they may have life in all it's fullness."

John 10:10
"Your very beauty will be my beauty; and therefore, we shall behold each other in Your beauty".

St John of the Cross
The theme for this weekend will focus on the secret of fruitfulness of contemplative prayer and life. This fruitfulness is a biblical theme typified in the image of the beautiful Garden of Eden and the Tree of Life as it's centre whose fruit is beautiful to behold. Christian tradition from earliest times have identified Christ as the true Tree of Life in the Garden of the heart. From him comes the true nourishment that the soul needs. This imagery will be explored in the light of Carmelite understanding of total loving attentiveness to Christ as a "gazing" on Christ the source of the soul's life which at the same time is a process of transformation in beauty.
Exploring this theme will help towards a greater appreciation of the deep desire of God to see the divine beauty reflected in us; being inspired to strive in letting ourselves be enthralled by God- the Beauty ever ancient and ever new – and having allowed ourselves to be seduced by such beauty as Jeremiah the prophet would put it (cf. Jeremiah 20:7), continue to be transformed in beauty.
Registration includes:
• two hours of live presentation.
• a month's access after the live-presentation of the recorded video.
Fr Alex Ezechukwu, OCD
Fr. Alex is a Carmelite priest and serves as the prior of the Carmelite community at Boars Hill, Oxford. Fr Alex is a trained spiritual director with many years of pastoral experience in guidance in the spiritual life. He holds a Licence in Sacred Scripture from the Pontifical Biblical Institute, Rome. Fr Alex also serves as the co-director of CACS.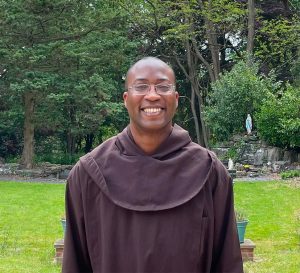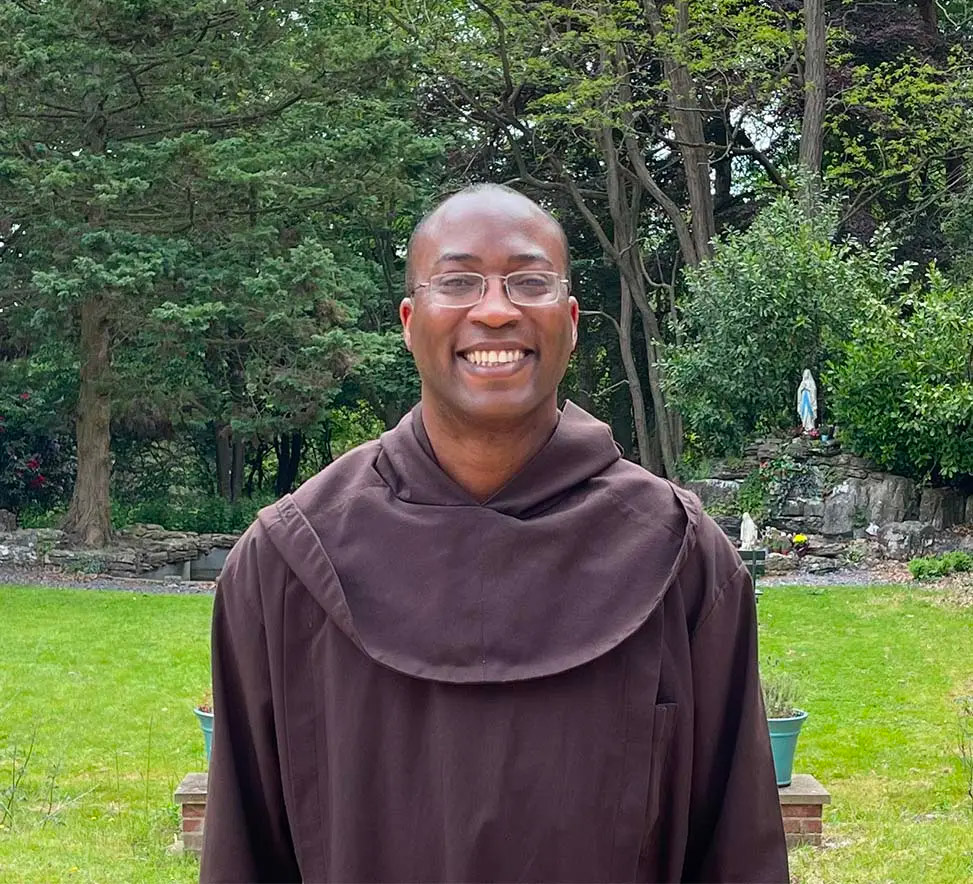 Register and Purchase This Talk
£30
Other Talks in this Series