Four Approaches to Edith Stein: Professor Peter Tyler
March 3, 10, 17 and 24th @ 7pm – 8.30pm (UK)
Join us in this 4 week course as we encounter the works of the formidable Edith Stein. In each week Professor Peter Tyler takes us through Edith's life, her approaches to empathy and her views on the development of the human soul and the spiritual life.
Who'll benefit?
The curious who wishes to know about Edith Stein and her teachings on the human soul and the spiritual life.
Anyone who wants a fresh perspective on Edith and her teachings if already familiar with her writings.
March 3rd: 'A Prussian Jew'
In the first session we take as our text 'Life in a Jewish Family'. A late work written as the Nazi party was coming into power in 1930s Germany it is a good introduction to Edith's life and biography. It raises questions about identity, race and gender.
March 10th: 'The Empathetic Phenomenologist'
It is difficult to grasp Edith's thought without some insight into the philosophical system that dominated her intellectual career: Edmund Husserl's phenomenology. Accordingly, in our second session we take her doctoral thesis 'On the Problem of Empathy' as our set text as we look at what this philosophy has to teach us today.
March 17th: 'The Story of the Soul'
Edith's reflections on the nature of personhood embrace some of her key contributions to contemporary thought. To explore this we take a text from 'Finite and Eternal Being' as we explore how her ideas on the soul developed during her lifetime.
March 24th: 'The Science of the Cross'
No course on Edith Stein can fail to mention her terrible martyrdom at the hands of the totalitarian state. We shall take as our text the last work she was writing just before she was arrested by the Gestapo: 'The Science of the Cross'. By examining her 'science of the cross' we shall explore how her spirituality remains relevant for our present troubled times.
Course Presenter:
Your course Instructor is Professor. Peter Tyler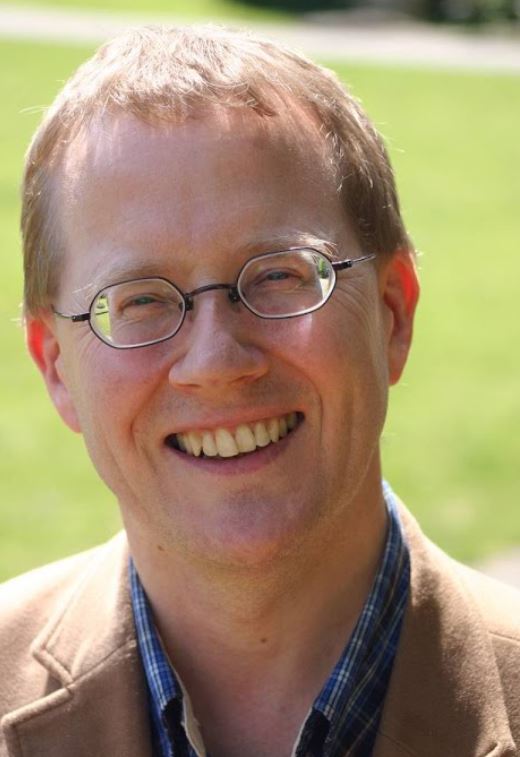 Prof Peter Tyler is Professor of Pastoral Theology and Spirituality. He is a UKCP registered psychotherapist and contributes to the current dialogue between spirituality and psychotherapy. He is also Co-Editor of Vinayasadhana, a new journal for Psycho-Spiritual formation.
Price: £80
By continuing you will be taken through to our payment platform which may require you to register and provide further details