Carmelite Priory, Oxford
The Priory and Retreat Centre, on Boars Hill just outside Oxford are set in seventeen acres of woodland with beautiful views of Oxford.
It is an oasis of peace and stillness and offers peaceful and green spaces as an ideal place for quiet prayer and meditation and walks. The retreat centre is run by the community of friars and welcomes guests of all faiths, nations and social groups, as well as those with no faith who desire to search their own way to the wholeness and the meaning of life.
We offer a variety of retreats and courses, based mostly on Carmelite spirituality and the ancient tradition of prayer. We also offer the space for private groups and individuals wanting some peaceful time.
Our Key Activities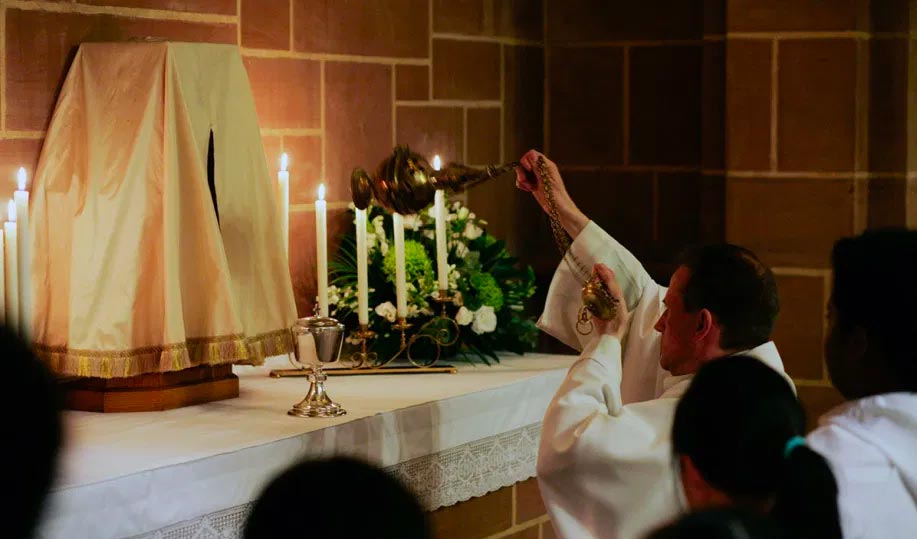 From attending Online Mass, requesting a Mass for your intentions or asking us to pray for you – all details are here.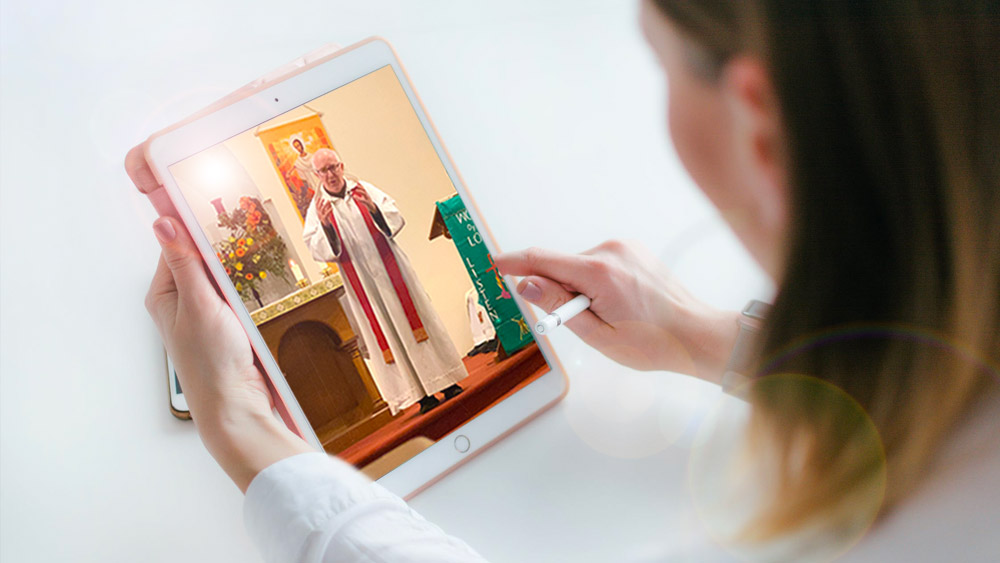 We offer a number of free and paid online talks and retreats to enrich your faith and prayer life.
Our video reflections, books services, youth programmes and vocations draw you into the Carmelite Way.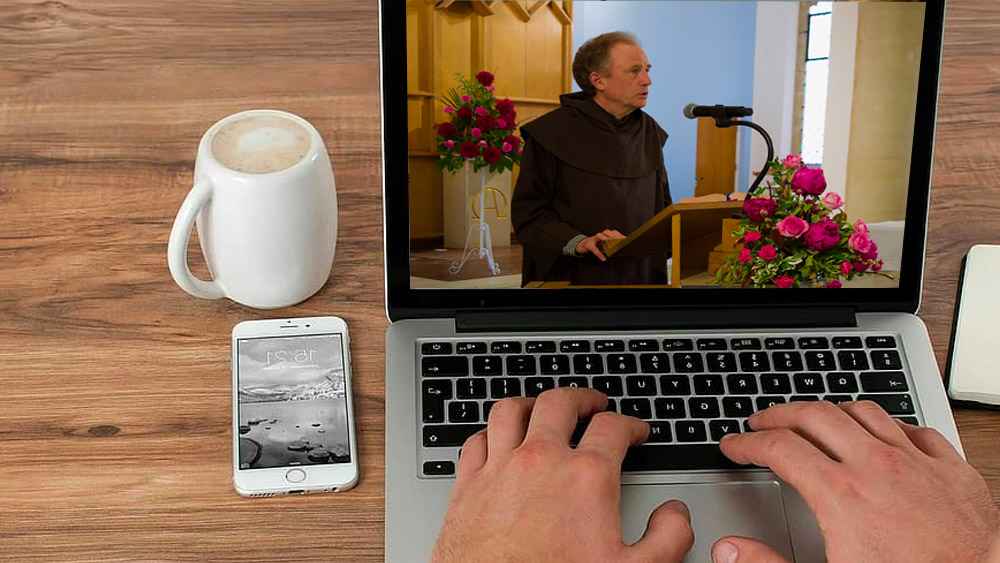 We run a variety of courses on prayer and spiritual direction that can help you step forward in faith.
Centre Details
The centre has :-
27 rooms of which 13 are twin.
The Chapel
Dining Room
Conference rooms
The majority of the bedrooms are on the ground floor, with no steps. We hope that everyone who comes to stay with us for a while will experience an unforgettable encounter with God and each other.
Mass Details
Mass and Prayer Times: Weekdays at 7:30 am and daily at 12:15 (also Live Streamed)
Holy Spirit Mass: First Monday of the month at 7:30 pm (YouTube and our Website's Live Page)
Healing Mass: First Tuesday of the month at 7:00 pm (Facebook and our website's Live Page)
Exposition of the Blessed Sacrament, Rosary and Night Prayer:  Daily at 8:00 pm (not currently online).
Priory Details
Address
Carmelite Priory,
Chilswell,
Boars Hill
OX1 5HB
Telephone: 01865735133, 01865730183
Email: retreat@carmelite.org.uk
Directions:
By Train to Oxford.
You can then get a taxi to the Priory or the Bus but the nearest bus stop is about 30 minutes walk from the Priory.
By Car
From the roundabout of the A34 called the Hinksey Hill interchange, follow the signs for Wootton/Youlbury Scout Camp.  Drive past the Scout Camp and the Priory drive will shortly be on your right.