Home >> Online Talks & Retreats
The Daughters of Teresa Series
A series of 4 online talks starting Sunday 19th June 2022 (16.00 – 18.00 UK time, London)

Over four hundred years of her canonization, St Teresa's spiritual legacy lives on and it has been lived and expressed by her sons and daughters.
It is in this light that the Centre for Applied Carmelite Spirituality (CACS) announces a new spirituality series — THE DAUGHTERS OF ST TERESA —featuring four exceptional Carmelites – Mary Maravillas of Jesus, Mary of Jesus Crucified, Mary of the Angels and Mary of St Joseph – whose life manifest a particular legacy of St Teresa.
This series will explore their particular gift in the context of their time as well as a Teresian trait in their spiritual experience.
Join us in this presentation series to:
explore how four spiritual daughters of St Teresa of Avila imbibed and bequeathed the spirit of the Holy Mother to the Order.
explore the teachings of the four spiritual daughters of St Teresa through the eyes of the 4 speakers.
The schedule for each talk are as follows (all run from 4pm-6pm, UK,):
Sunday 19th June 2022 – Mary Maravillas of Jesus (1891-1974) – Sr Gabriela Hicks, OCD (New Jersey, US)
Sunday 3rd July 2022 – Mary of Jesus Crucified (1846-1878) – Dr Pia Maria Jolliffe, OCDS, (Oxford, UK)
Sunday 17th July 2022 – Mary of the Angels (1661-1717) – Dr Cyprian Blamires, OCDS (Oxford, UK)
Sunday 31st July 2022 – Mary of St Joseph (1548 – 1603) – Fr Matt Blake, OCD, (London, UK)
Each talk stands alone and may be attended as such, but taken together they weave a common thread of helping us to take a different look and understanding of the legacy left by St Teresa.
Registration includes:
• two hours of live presentation.
• 3 month's access after the live-presentation of the recorded video.
Fr. Matt Blake, OCD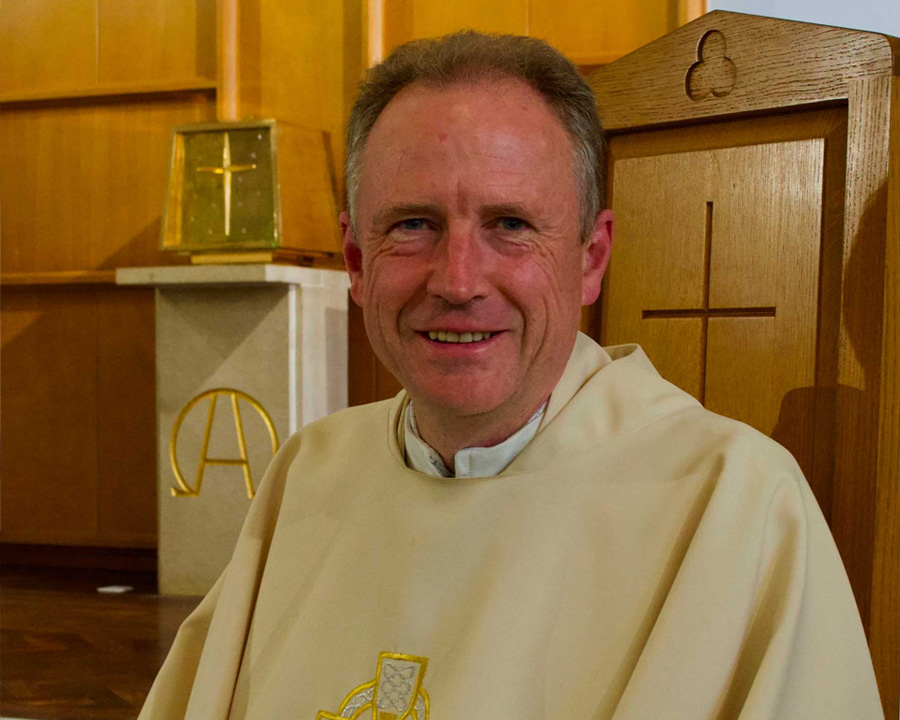 Fr Matt Blake is a Carmelite priest and a renowned speaker and authority on Carmelite spirituality. He will explore with us how we can apply Carmelite spirituality, a trusted path to get closer to God and deepen our experience of God in prayer expressed in silence and solitude.
Dr Pia Maria Jolliffe, OCDS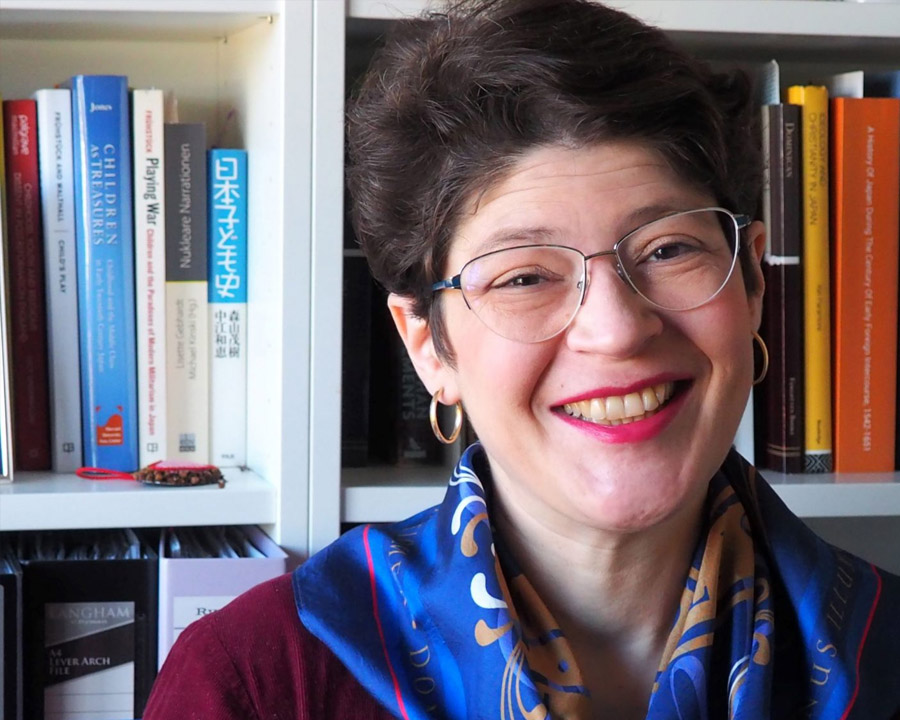 Dr Pia Jolliffe is a Fellow at Blackfriars Hall, University of Oxford, where she teaches Japanese history. She is currently involved in organizing a symposium on "Religion, Translation and Transnational Relations: Japan and (Counter-) Reformation Europe".
Between February 2011 and September 2012, Pia discerned her vocation with the Discalced Carmelite nuns in Haifa (Israel) and revisited since then twice Sisters in the Holy Land. She is now in formation with the St Elijah OCDS community on Boars Hill.
Dr Cyprian Blamires, OCDS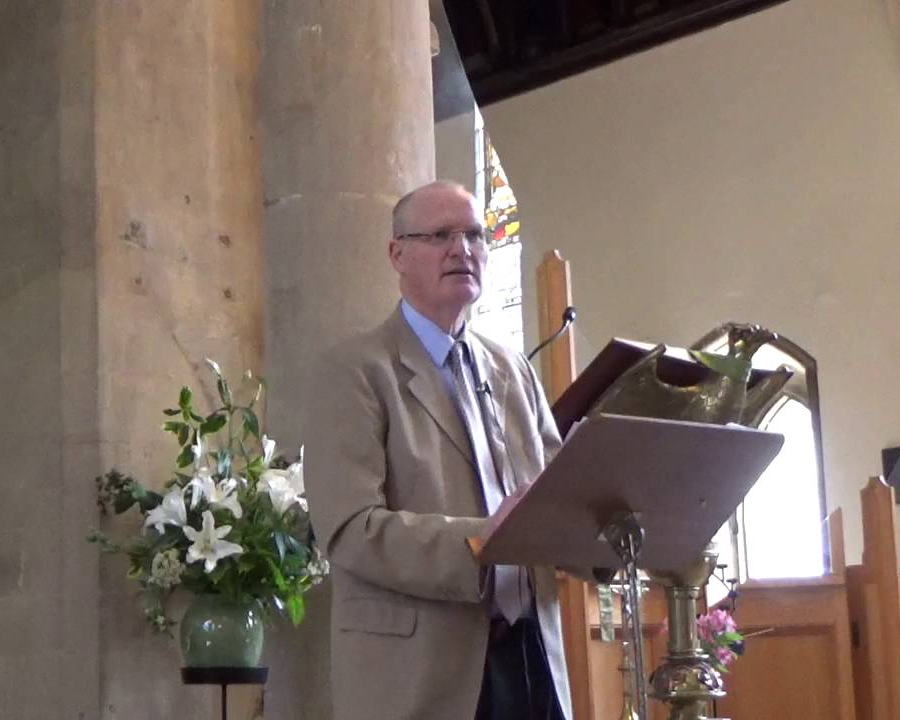 Dr. Blamires is a historian and a translator who is currently writing a book to answer the question, "What was the reason for the extreme hatred of the German National Socialist leadership for the Jews?" He is also involved with doctoral supervision at the Maryvale Institute in Birmingham, England. A member of the Secular Carmelite Order (OCDS), he is active with them on the national as well as the local level.
Sr. Gabriela of the Incarnation, O.C.D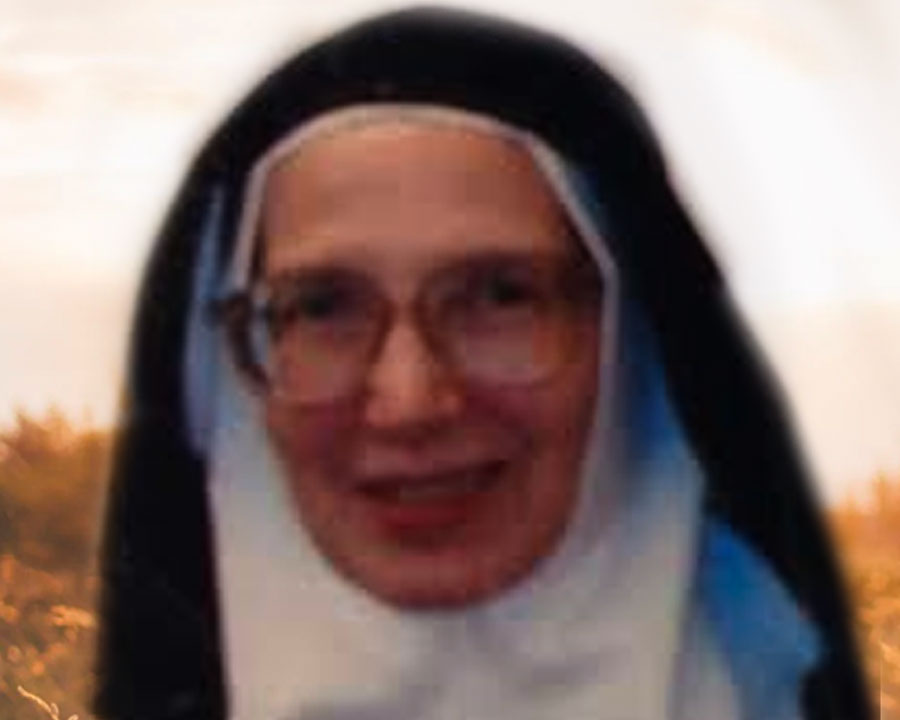 Sr. Gabriela was born in the Sierra Nevada Mountains, in the Gold Rush country of California, which she remembers as a heaven on earth for a child! She lived a number of years in Europe, and then entered into the Discalced Carmelite Monastry in Flemington, New Jersey, where she has been a member for forty years.
Purchase the Series of Talks

£60
By clicking the button, you will be taken to our learning management platform for registration and payment. If you haven't used this before, you may be required to register.
Other Talks in the Series
If you wish to purchase individual Talks please click on the relevant Talk for more details.
2022-05-19